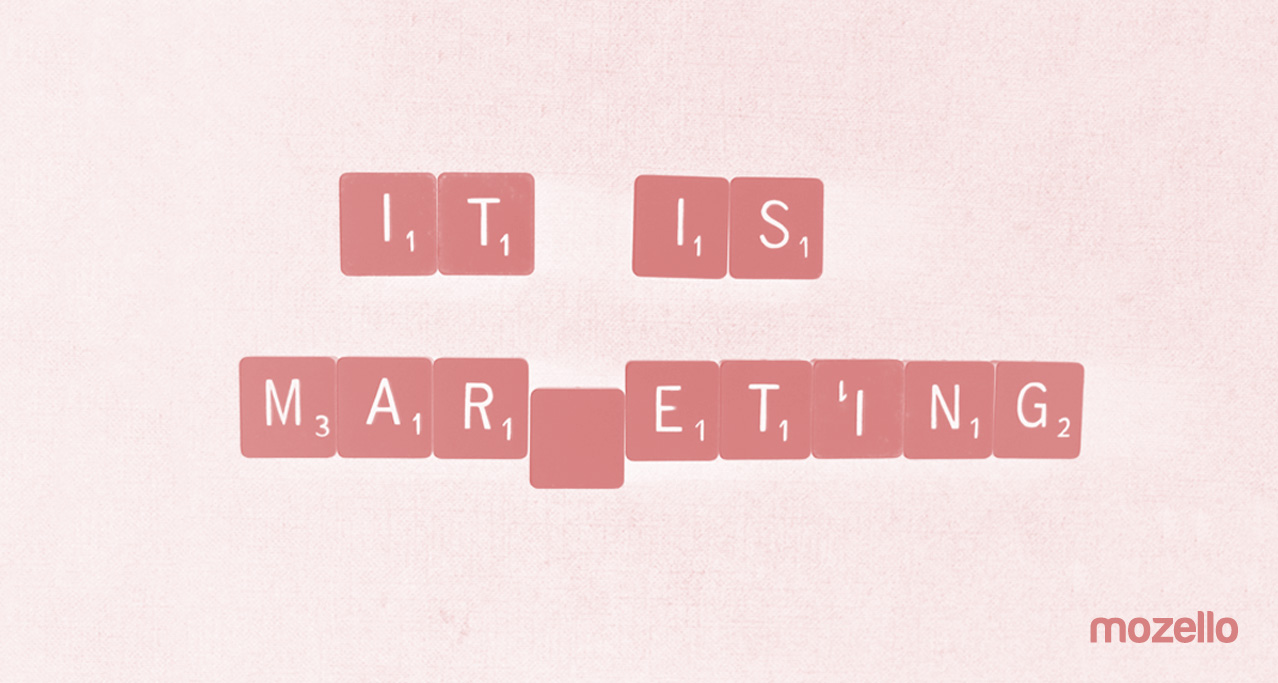 Your website is up and running. Congratulations! However, it has no use until people start visiting it. For your online efforts to work, you need to learn how to get traffic to your website. Website advertising or internet marketing is actually a lot more complicated than creating a website, but fear not, for it is no rocket science either.
Online marketing effort is what usually determines whether a page will receive thousands of visitors or whether it will remain an undiscovered island.
So what can you do to drive traffic to your website?
Read more