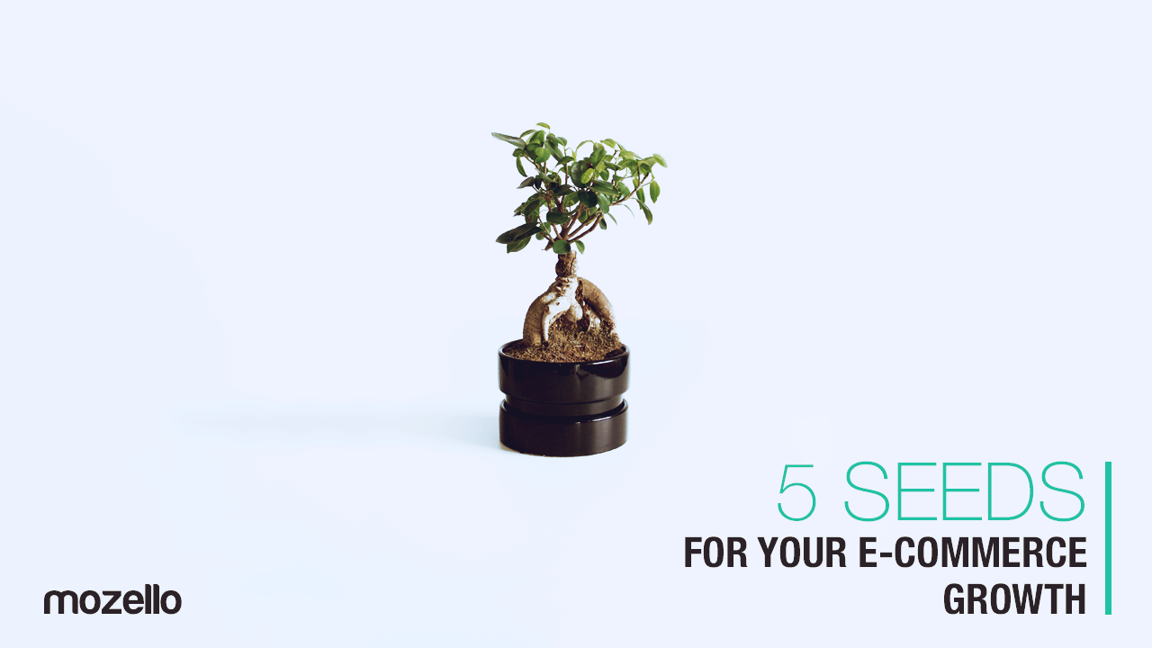 There is no secret that sometimes those small things and often over-watched details become the source of business growth, improved performance and better results. Yet they sometimes get ignored but truth is they shouldn't!
This post is for those who have their own online store or are only planning to jump into the exciting world of e-commerce.
Here are five tips that will help your store be more successful.
Read more