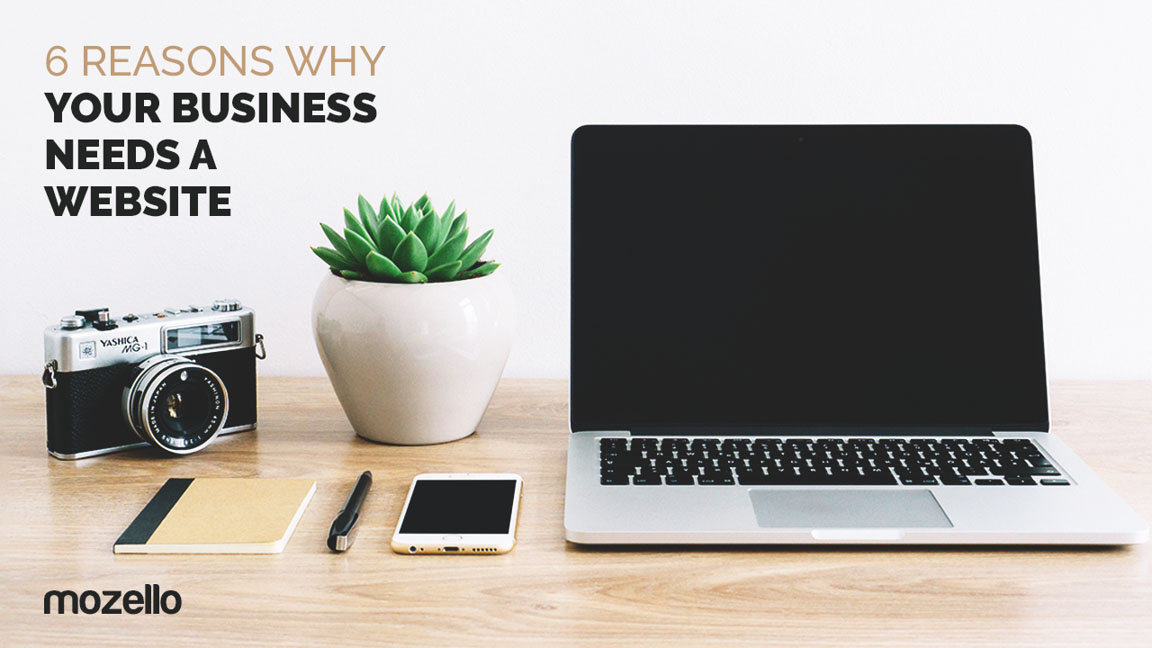 Nowadays creating your beautiful, mobile ready and professional website for your business is easier, more available and affordable than ever. Mainly because of platforms like Mozello and other website builders that let anyone can create their own website with ease.
Yet still business owners find their way and excuse not to create one. You'll hear stuff like "It takes too much time and effort to update" or "there are higher priorities on our to do-lists" or "it doesn't pay off".
That is why I decided to create this post to show you 6 reasons why that is a losing strategy in today's digital environment.
Let's just get this out of the way:
Every new, growing or established business that takes itself seriously DOES need a website.
And this is why...
Read more