Can Facebook Page Replace a Website?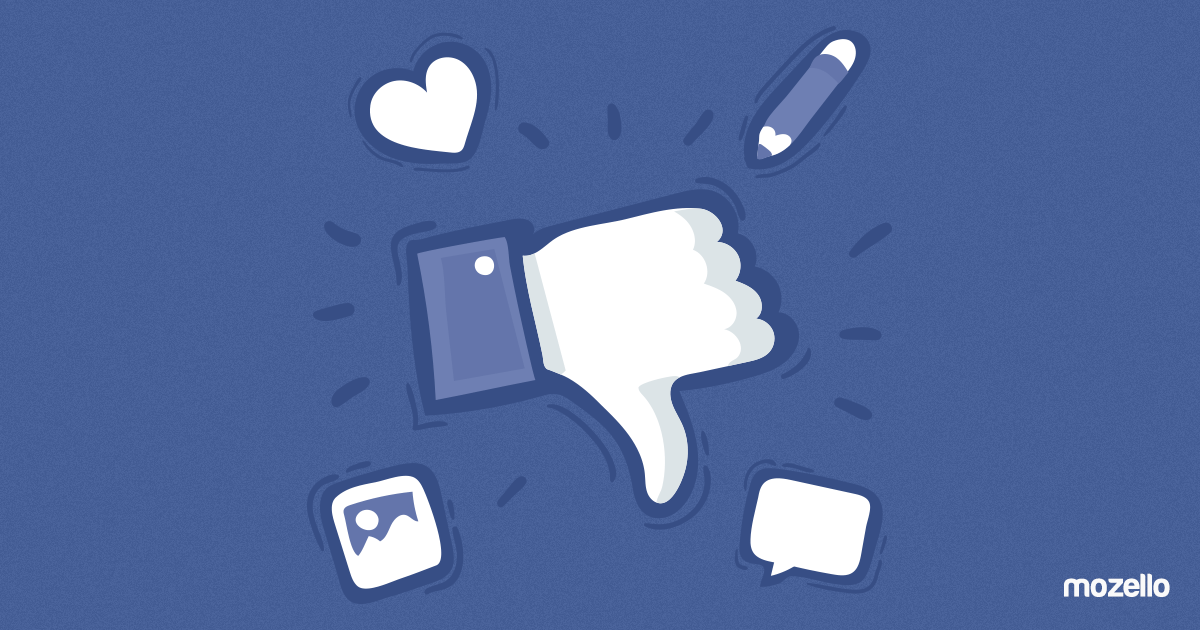 At the moment, there are more than 40 million business pages on Facebook. Creating a page is absolutely free and there's a wide range of possibilities to reach your target audience. Meanwhile, many companies keep on investing a lot of funds to create more and more modern websites. How can each of these channels be useful – read further in this article!
What does a website have that a Facebook business page doesn't?
Company has its own domain (for example, mybusiness.eu) that represents and strengthens the brand. It brings additional customer credibility and works very well with Google search engines. If a company has a website that meets the basic principles of SEO, it's easier for people to find and learn about your brand.

Website is an environment that can be adapted according to the company's individual style and format. There are unlimited possibilities for visual design and personalization. As a bonus – customer attention is not distracted by the content of other companies (for example, ads).

Company can choose how to build its product story. Product descriptions, images, videos or visualizations and animations are set at a specific place and time. They don't disappear among hundreds of other posts and the customer always knows where and what to find.

Company can receive a more detailed information on user habits, audience and online shopping journey. It's possible to see click heatmaps and track customer actions while they form a purchase. This information is vital to keep improving sales.

When entering a company website, the customer has made the first step – interest about a product has sparked. Such customer can be much easier "prepared" for a purchase, compared to a customer who has decided to surf Facebook to spend some free time.

If a company has a website, there are extended options to use other marketing tools, too. For example, you can create Google AdWords campaigns, associate the website with specific keywords as well as to create a company blog. These tools can be vitally important when addressing people who are not Facebook users.

Company website is where you set the rules. You can offer people content that can be downloaded, show specific content (you don't have to adapt image dimensions), etc.

Website means full control and independence for the company. Your website = your castle.
Then why would anyone need a Facebook page?
Creating a Facebook page is free of charge and it's an excellent tool that allows you to address your target audience. Facebook can be used as a great platform to promote such things as latest posts on your company website blog, and it can serve as a supporting channel where you show off additional product aspects or try out alternative product images.

Facebook page allows you to choose and test reactions of various target audiences to different styles of call-to -action, images, product descriptions.

Business tools offered by Facebook may seem simpler and easier to use because they don't require too much of your time or specific knowledge.

Additional bonus that's hard to beat – Facebook is a great platform where you can repeatedly remind about your company or product with the help of remarketing.
So, it brings us to a conclusion that company will benefit most from having both a website and a Facebook page.
Why use one channel when you can use the advantages of having both?
Find time to explore and discover the options and functionality of each tool. It's only the matter of time that you will learn how to use these tools to work well for you!