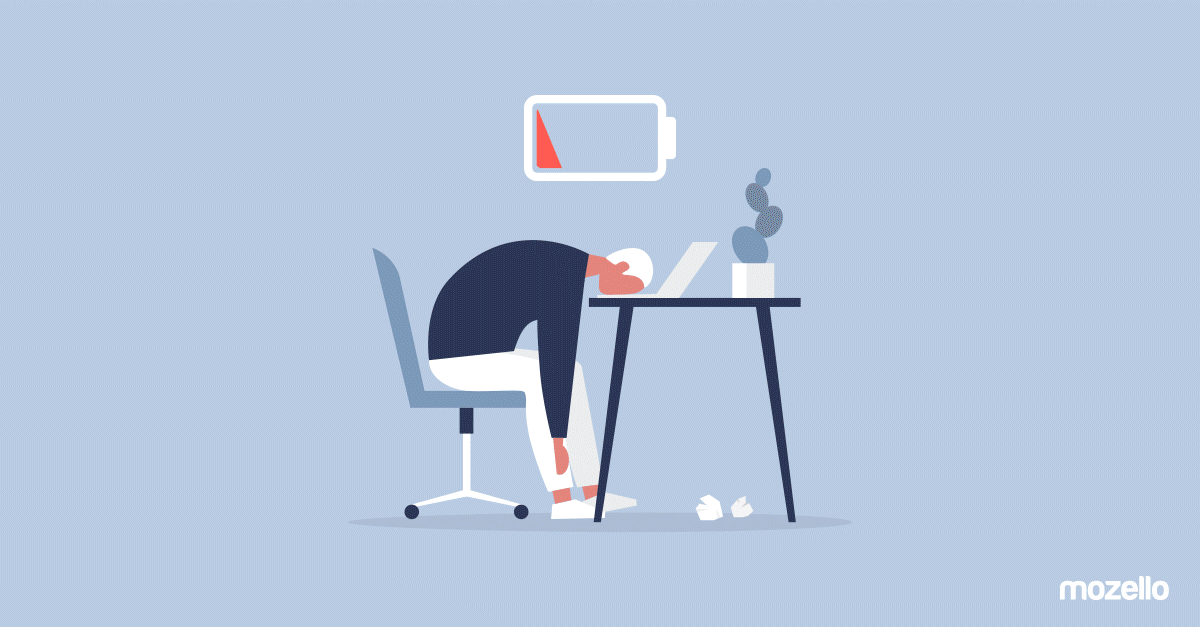 Many are affected by burnout, however, it is not widely discussed. Once it happened with the musician, Renars Kaupers, and recently the businessman, Elon Musk, experienced it, too. Two short and dangerous words: burnout syndrome.
Nowadays, burnout most often affects perfectionists and workaholics, young and active people and long-term businesspeople. People who live on the edge and face continuous competition, stress waves, and long to-do lists, duties, and challenges. Read more to get to know, how burnout occurs and how to conquer it.
Burnout sneaks up very subtly. Passion towards work leads to achievements, along with achievements reputation flourishes and competitors become active. They say that it is not so difficult to climb Mount Everest or win Wimbledon tournament, the most difficult part is to retain your positions in the constantly changing world. Higher. Farther. Stronger. Endless to-do lists and unrealistic deadlines. Long-term tress, emotional pressure and high responsibility paves the way to burnout and crash.
In the 21st century, when the amount of daily information and level of competition has reached an unprecedented level, one of the most valuable long-term skill is the ability to recognise burnout and take timely care of yourself. An old proverb says that to defeat an enemy you have to be aware of their weapons.
Read more