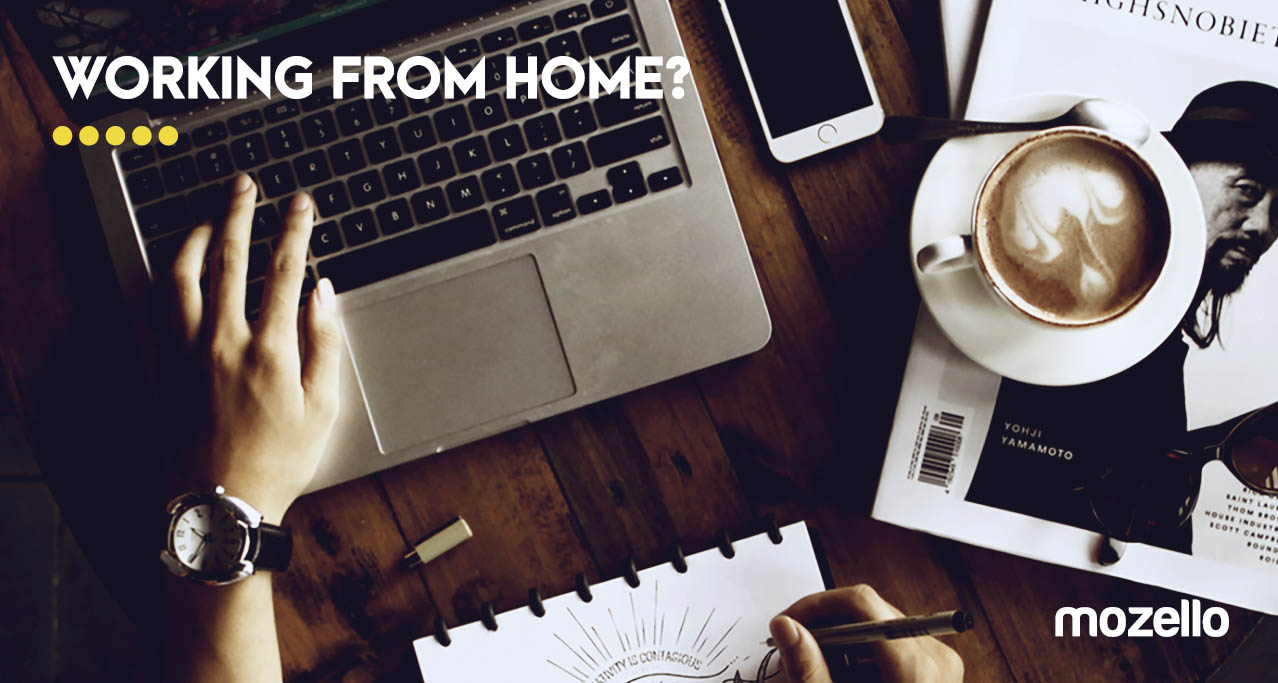 Working from home is a great opportunity and it's mainly thanks to the internet. It gives many benefits when having a full-time or part-time job and it's also a great starting point when you decide to turn your passion into business on a small budget.
However it all comes with many distractions that from home working warriors have to battle day in and day out. Most of them are small but they tend to stack up damage productivity. You run into that feeling of busyness and it tricks you into thinking you're doing loads of things when actually nothing gets done.
That is why we suggest you dig into this post as it will give you 5 great tips on how to improve your productivity and experience when working from home.
Read more