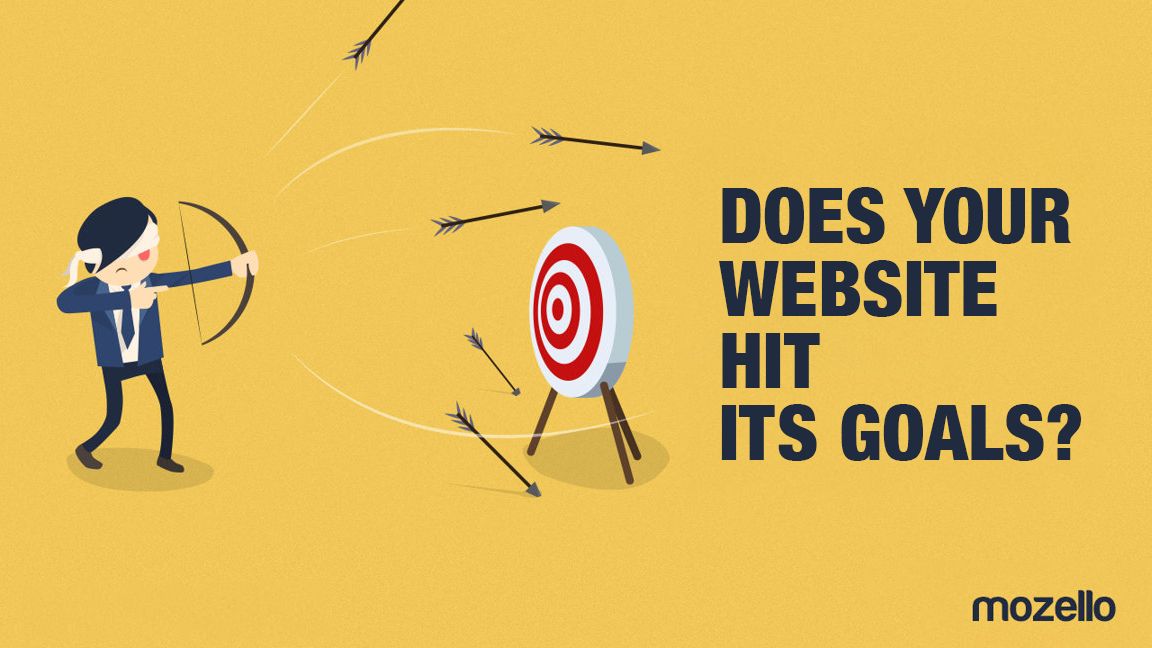 Whether you have a website or you're just planning to create one, you have to be aware and plan it's goals. Exactly! Your website needs goals so it doesn't just exist in the world wide web but is also functional, has a purpose and gives great ROI if done right.
A lot of times it's possible to see that businesses or individuals have created websites so they can say: "Yes, we have a website.". I believe that's wasted time, resources and opportunities.
This post talks about two categories of website goals you shouldn't ignore when creating your website.
Read more