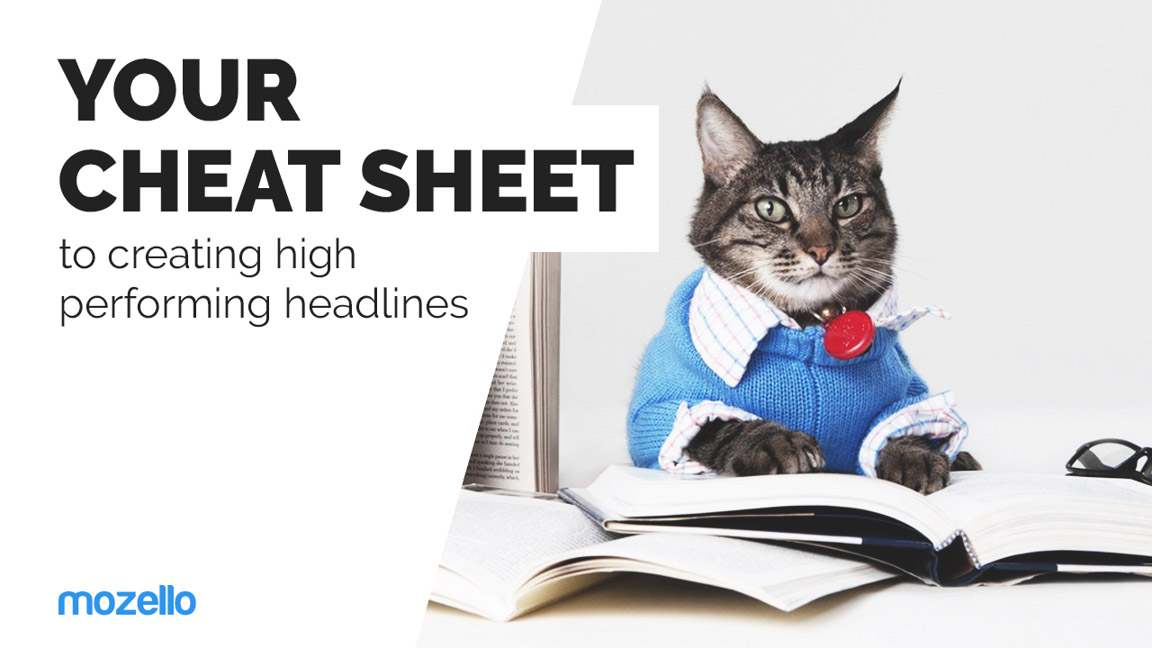 Want to improve your email, blog or news post open rates and read through? This post will show you one simple way that will just do that.
Improve your post headlines and leave people hungry for more! How to do that? We have 25 great, sometimes even "click magnet" like, examples that will make your life easier when battling to decide on your next post headline.
The truth is your headline nowadays has to speak as fast and powerful as possible to make the reader want to go deeper in your blog post.  There are so many distractions around us. It's way too easy to find something more appealing.
Either your headline captures the attention and turns it into action or leaves your post without a chance to be read.
One more thing...
DO make sure that your written content is useful, interesting or in any other way great for your target audience. Otherwise no headline is going to save you.
So here they are...
Read more