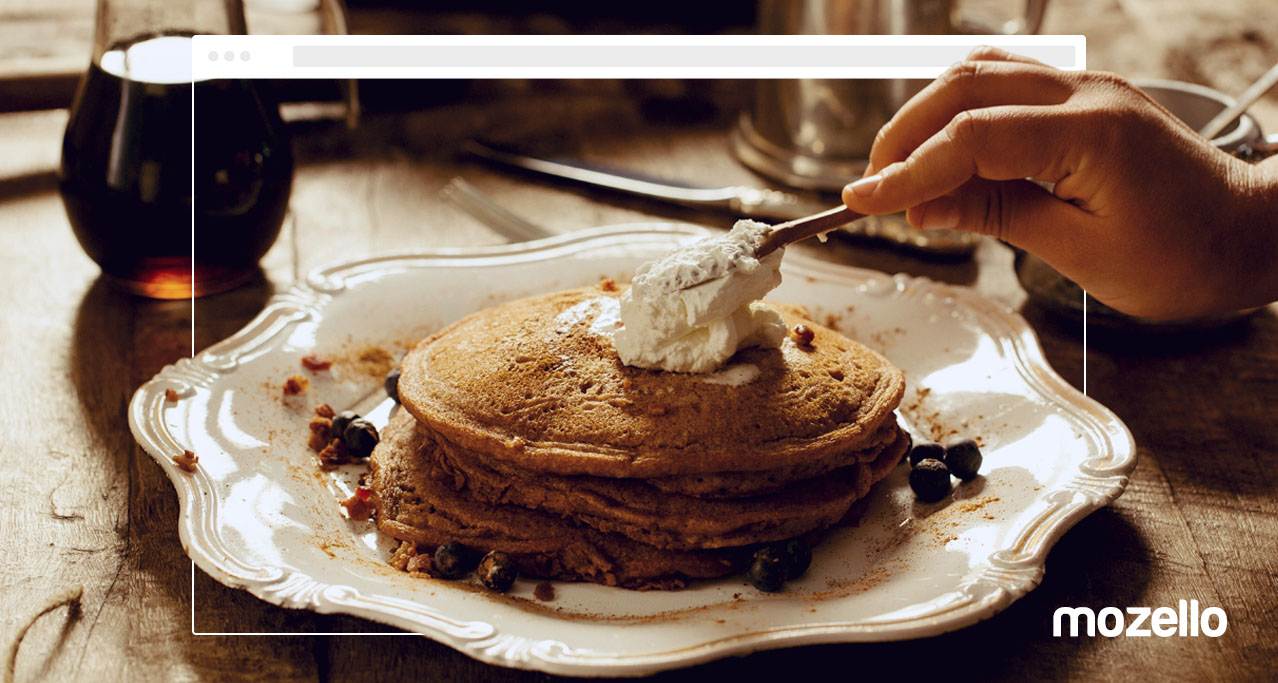 Everyone wants a beautiful and effective website. However, to achieve that it needs to be made with care and right ingredients. This article will reveal the recipe that'll help you create your website more tempting and irresistible.
One thing before you move on.
Make sure you know yourself, your business and have a clear image about what your website goal should be. What you want it to achieve for you and your site visitors. Also don't forget to acknowledge the main reasons why your visitors will find your site useful, interesting and what they should be doing there.
After that, make sure you know your target audience. It's because when you know who you are talking to it's easier to tailor the way you talk to them.
Think of these processes as getting your workspace ready.
Now it's time to look at 3 main ingredients that serve up an awesome website.
Read more