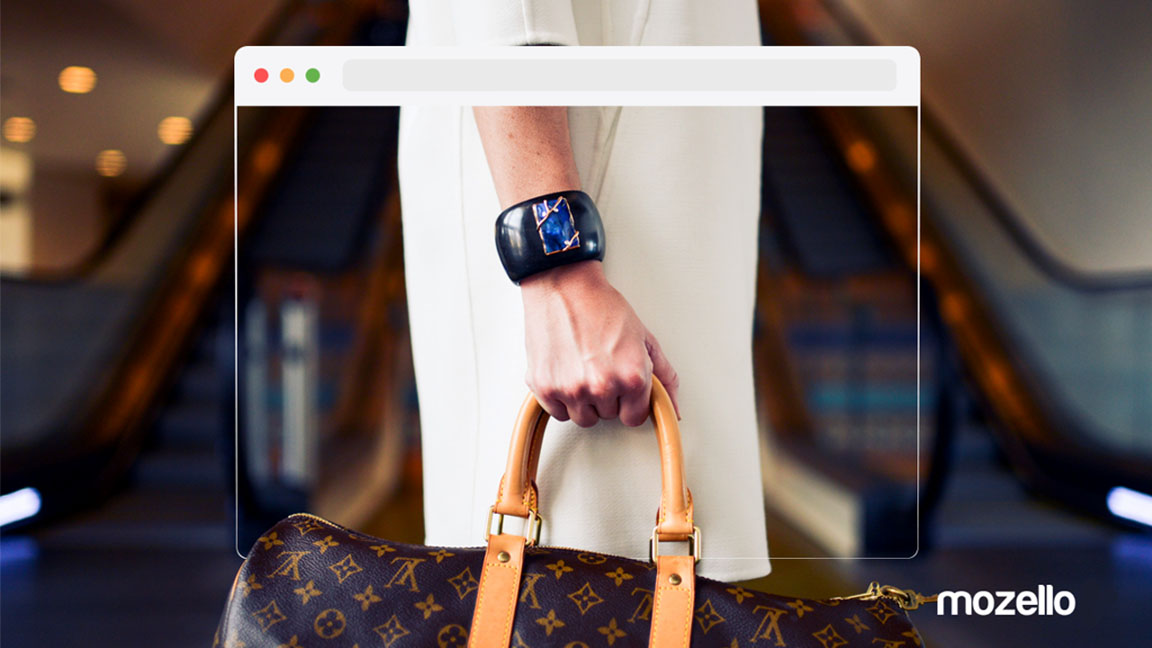 There is no secret that loads of people buy online and one of the most important things for them is to feel safe while doing that. They have to have trust in the website, business and online store they do it from.
Although it's easier than ever - simply creating an online store and a website might not be enough. You have to get your website visitors over that "Is it safe to buy from them?" barrier so they make that purchase from your online store. Otherwise you'll loose them.
To help with that I put together 6 tips on how to get your online store visitors feel safe and trust your business in order to do business with you.
Read more