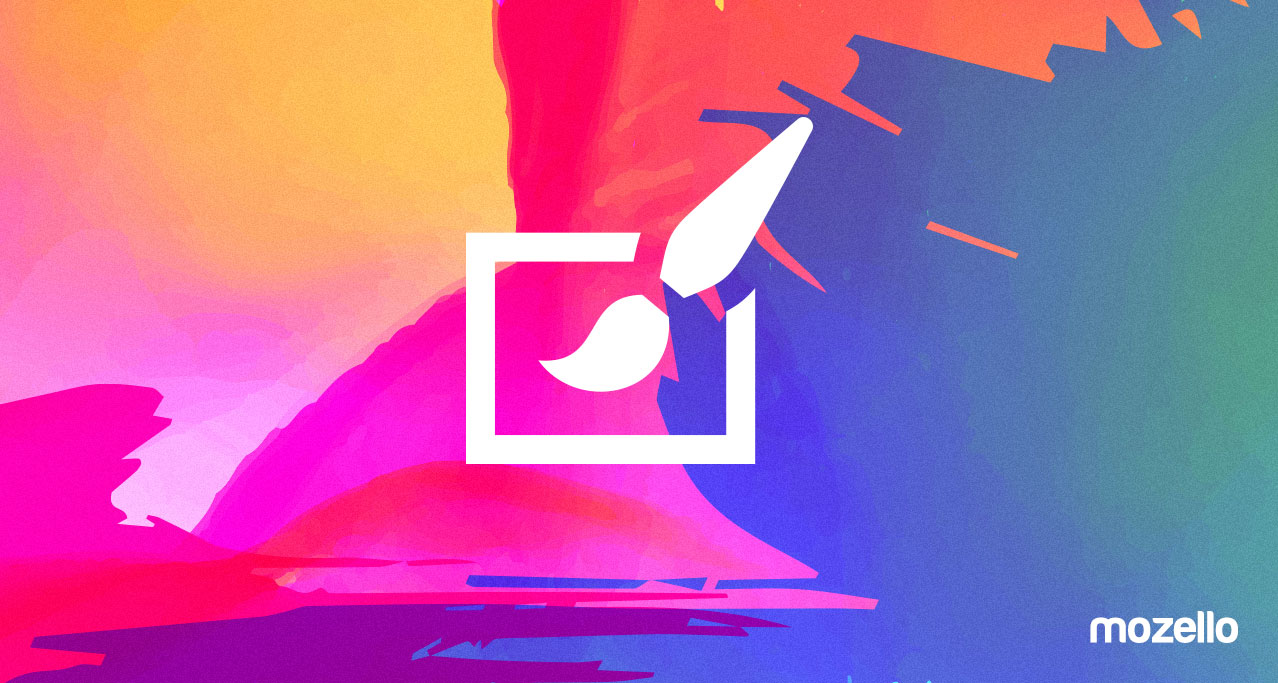 Web design depends largely on taste, and tastes differ. However, it's important to keep in mind a website's primary function – to represent a business and provide information rather than serve as a piece of art or a compilation of our favorite colors. What you think looks great is not always what actually works best for you and your business.
That doesn't mean that a website should be tacky or ugly. Put simply, the design of a website shouldn't make it difficult to understand the information on it.
So what are the best practices of web design?
Read more