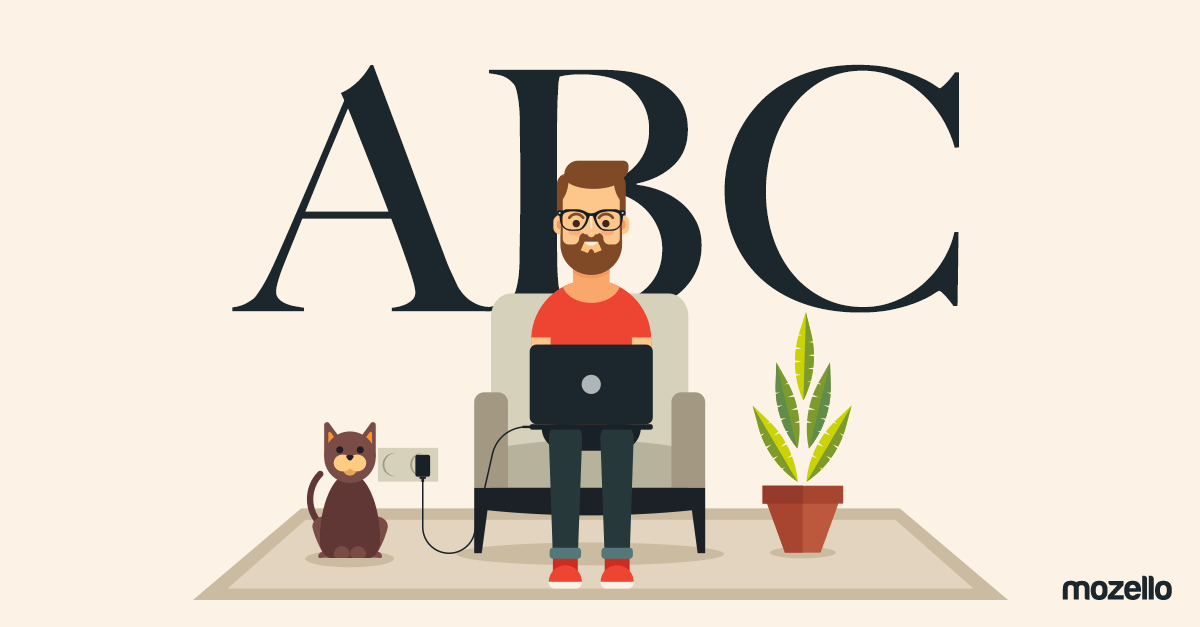 Brand design means your company name, logo, and website, right?
Not really.
Your brand design is your corporate image as a whole, including all your visuals, fonts, and even photos you post on your social media.
As you start designing your brand, your first task is to define your brand's strategy, target audience, and how you want to address them. Your brand's character - along with its design personality - should arise from these considerations.
When you're sure about what you want to say to the world, follow these simple tips for a good-looking brand and website:
Read more