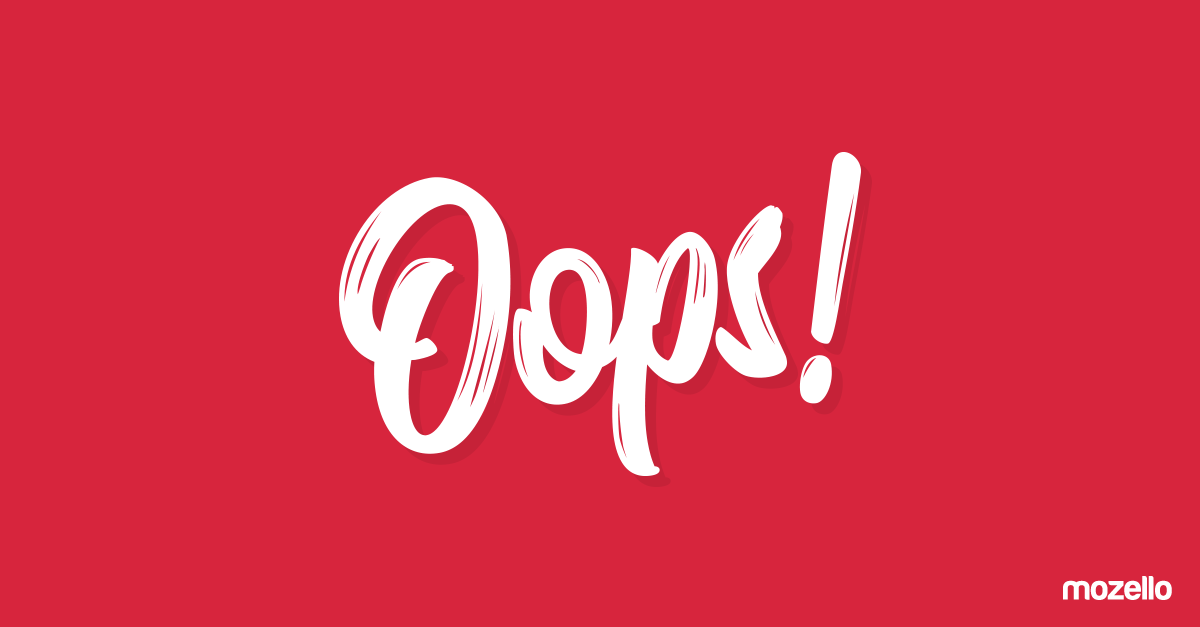 It takes about 50 milliseconds for users to form an opinion about your website and decide whether they'll stay or leave.
That's a painfully short amount of time to convince your audience that your site is worth their attention.
But don't despair - we've put together 5 mistakes you should avoid not to miss this valuable opportunity. These are simple enough but crucial if you want to leave a professional and trustworthy impression.
In the end, we give you a bonus - 3 small website tweaks that can make a huge difference.
Read more