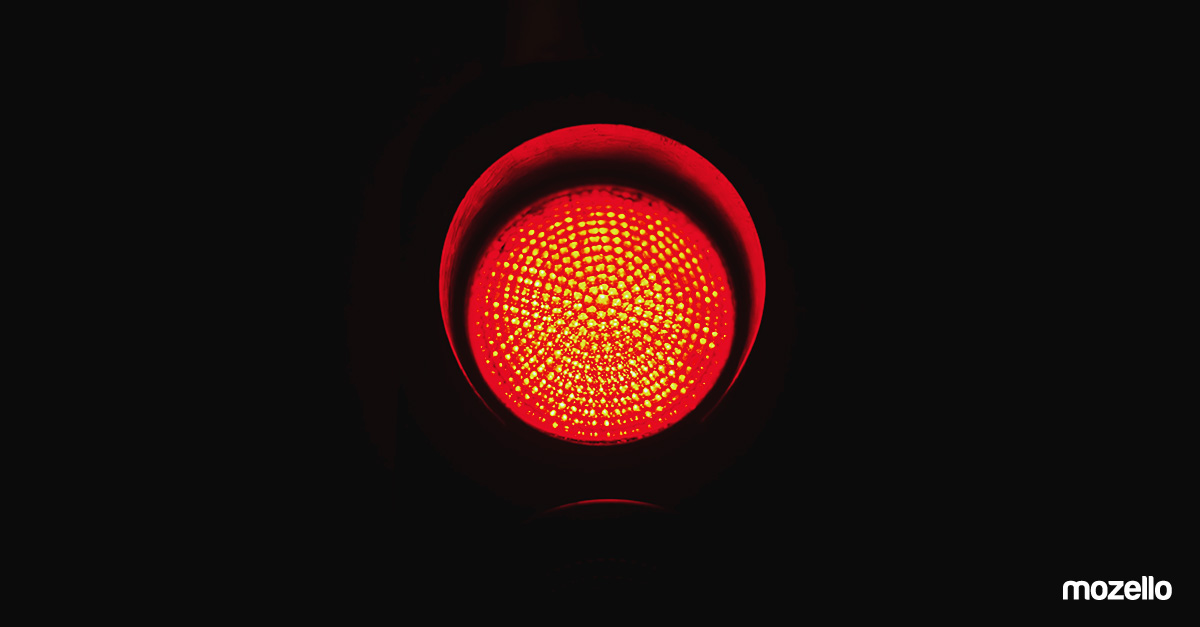 The turn of the year is the time when everyone seems to feel the need to teach you how to look better, live healthier and earn more money.
That's why we decided to make your life easier and give you a list of things you should DEFINITELY NOT DO if you want to keep your business afloat, let alone bring more success to it in 2019.
So just make sure you cross these off your New Year's to-do list - and your business will be thankful.
Read more