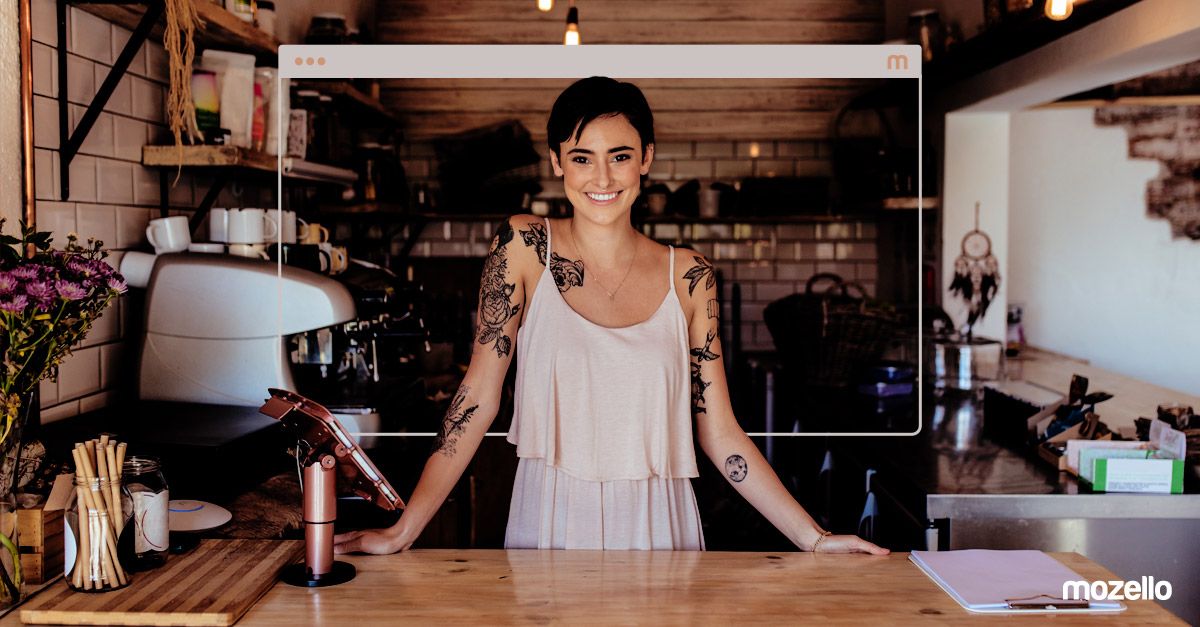 Today we'll show you how to open an online shop with Mozello in five easy steps.
Look:
E-commerce is booming and increasingly more people choose online shopping over in-store purchases. In 2018, retail e-commerce sales worldwide reached 2 trillion Euro and are estimated to grow to 4.25 trillion by 2021. That's the money you could be making if you had your own online shop!
Long gone are the times when opening an online shop took months and tons of money. Today, all you need is a user-friendly e-commerce platform, a desire to sell things online and a few hours of your time.
Read more