10 inspiring European underdogs: businesses that grew from nothing to something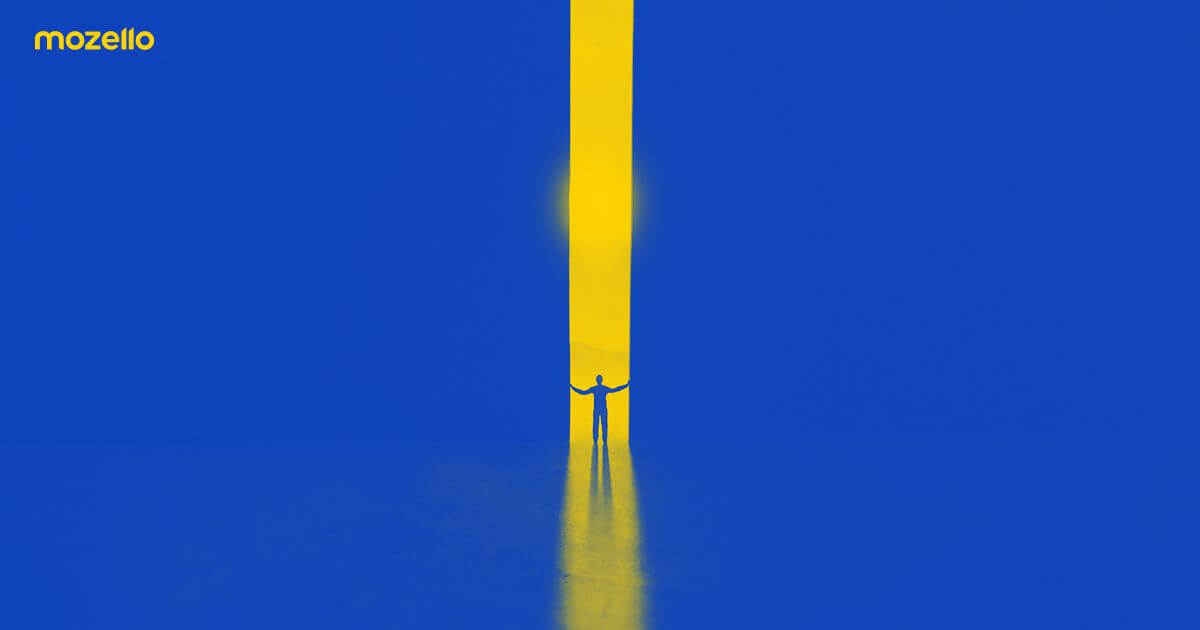 In this day and age, it may seem daunting to start a company, especially one out of your garage.
Thankfully, you can look towards technology to help you achieve this. With its power literally anyone can start a company to bring their idea, whether a product or service, to an audience—even a global one. Sure, you may lack experience, you may be intimidated by other companies, and you may be in an environment that is adversarial to your business, but none of these reasons have stopped these Ten European Underdogs.
But wait, before we go on, if you don't know what an underdog is, let me give you the definition: it's a competitor (e.g., you!) who is thought to have little chance of being successful.
Without further ado, here are ten European businesses that grew from nothing to something and proved all skeptics wrong. And if they could do it, so can you!
Gamechanger Audio (Latvia)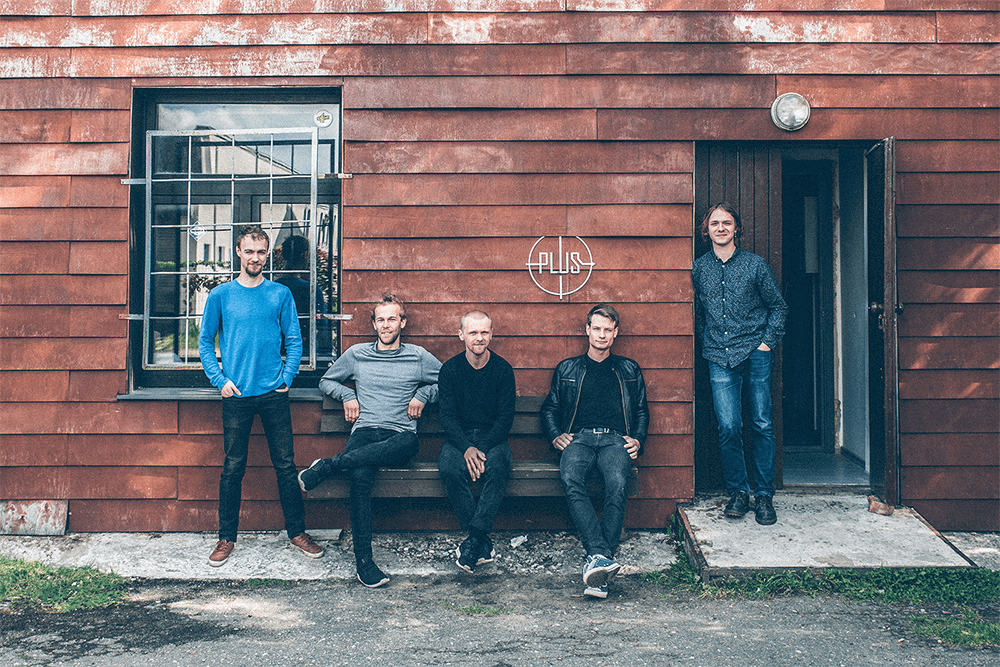 Gamechanger Audio is an underdog that had a great deal of obstacles to overcome before becoming the successful guitar effects pedal company it is today: its team worked out of a garage, had no idea how to make a prototype, and couldn't secure investor funding.
Eventually, when the team got the idea to crowdfund their product on their own website, PayPal blocked their account. After this was resolved, they got into manufacturing but had to deal with lots of upset people and a shortage of stock that lasted a year.
How did they succeed, you may wonder? Three things:
Novel idea
Focus on the product
Lots of perseverance—despite all the delays
Where is Gamechanger Audio today? The company has a turnover of more than €1.25m a year, with music superstars like Imagine Dragons, Led Zeppelin, and others being fans of their products. Wow, right?
The key takeaway?
When you have an idea that you want to turn into a solid product because of its utility but lack the funds, don't stop there. Simply ask the crowd to help. If it's something you want yourself, others will likely want it, too.
COMODULE (Estonia)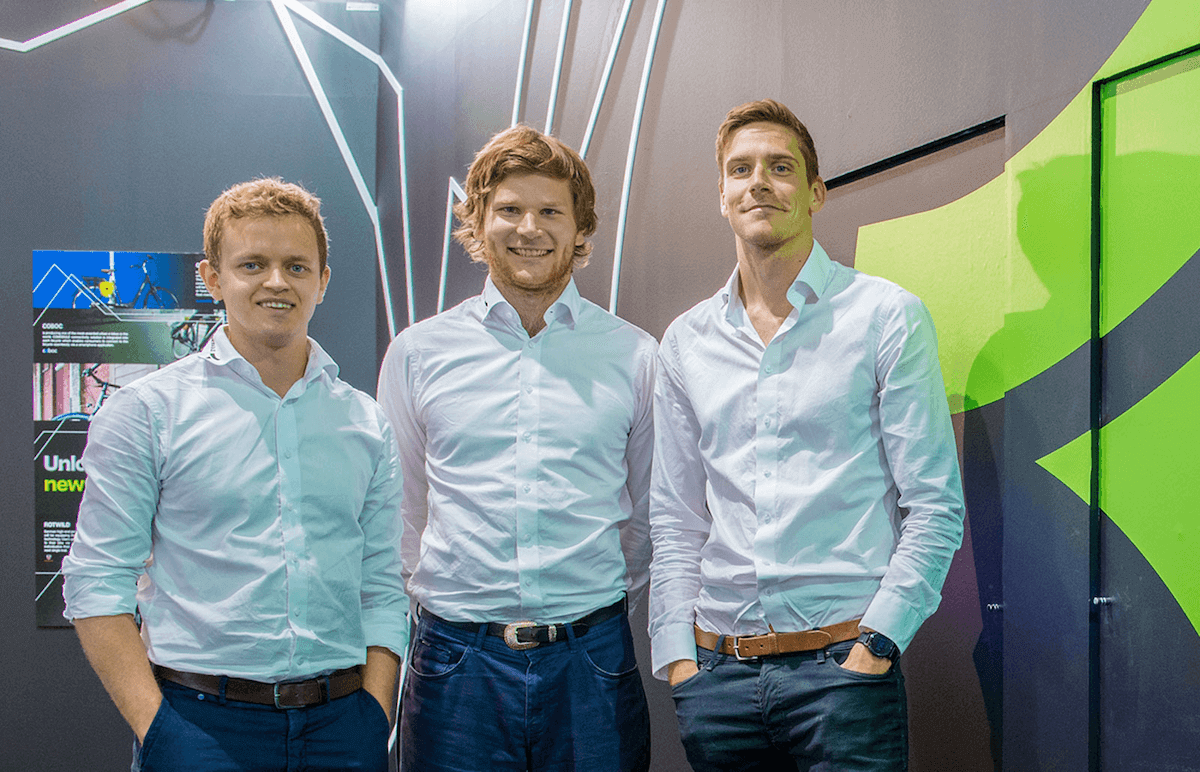 COMODULE, an OEM of IoT-connecting technology and analytics software, is an interesting underdog case of like-minded college students who are truly passionate about their interests. Even after spending over €10,000, only for the investment to literally melt and leave them with nothing to continue with, they didn't give up.
Here's what happened: a team of electric formula car fans wanted to build an electric formula car prototype, but they had no idea how to get proper funding, write a one-page proposal, or a business plan. Despite all that, COMODULE applied for an investment fund by writing everything overnight (thanks, Google!). And they won the money. With the money the team went on to build their destined-to-fail prototype.
Six months after the failure, a revisit of their business plan made them see a real reason to develop the idea into something different: a lack of remote battery management modules for IoT devices. Because of their decision to go all in, they've become so successful today that they turn away investors.
The key takeaway?
End-level success sometimes requires beginning-level failure. It may even mean that you need to step away from your project to refresh your head. In the end, what matters is that your idea galvanized you enough to want to keep trying.
Prusa Research (Czechia)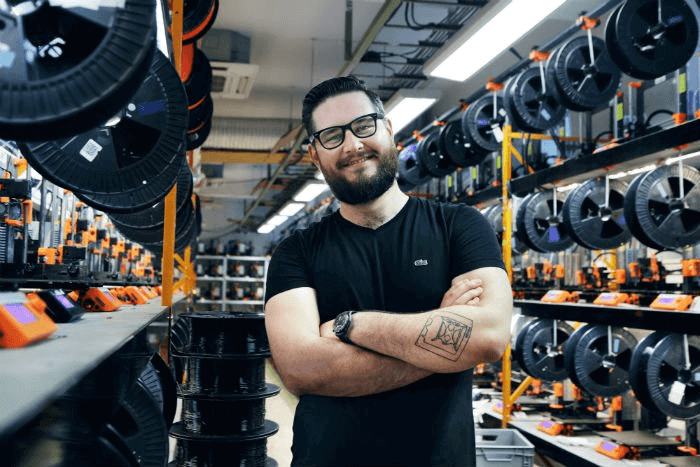 What happens when you take the following and combine them?
A college student dropout with a 3D printer hobby
A basement
An open-source 3D printing project site (RepRap)
The answer is you get the founder and CEO of Prusa Research, Josef Průša, who turned a passion of his into a €70,000,000-a-year business that ships over 6000 3D printers to 135+ countries around the world.
Průša never considered his hobby to be anything but, as he had no help from crowdsourcing or investors. Yet what he did have was a plan—a plan that revolved around improving upon the existing design of RepRap and to make 3D printing accessible to everyone. This ended up bringing him much more attention from other hobbyists than he could ever dream of.
The key takeaway?
When you love your hobby so much that you start to improve upon it, find a way to share your ideas with others. This will not only build you a community, but it'll build the core of your business.
Readdle (Ukraine)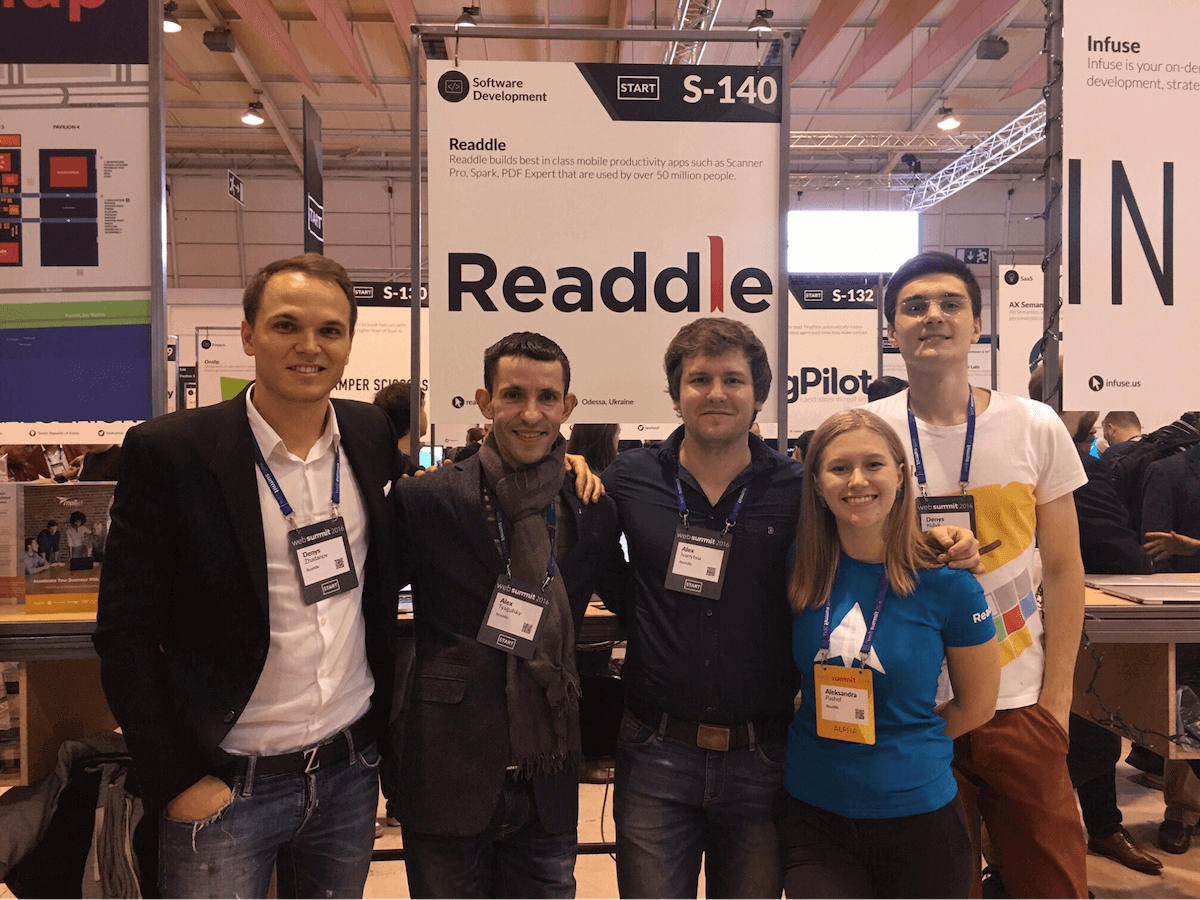 Readdle, originally an app for reading books on a phone, had its beginnings out of a $400 dollar corner apartment where four, university-graduated friends wanted to do something they could not do on the iPhone when it first came out: read books. With a "there's a problem, we need a solution" approach, they got to work, taking the risky gamble of exhausting all their vacation time of two months.
There was no business plan, there was no office—there was only a group of people who worked odd hours (even being mistaken for drug dealers by locals) and who ran on sausages, potatoes, and code. When they had finally made their first version, Apple noticed them and asked them to publish their app to the Apple store.
And now? From one app and four guys, today they have 8 apps (32 failed), 100m downloads, and a team of over 135 people worldwide.
The key takeaway?
If you have a problem, find a workable solution. If you have many problems, try many solutions, and don't forget to enlist your friends. This iterative approach may just be the ticket to your creating a successful company.
Vinted (Lithuania)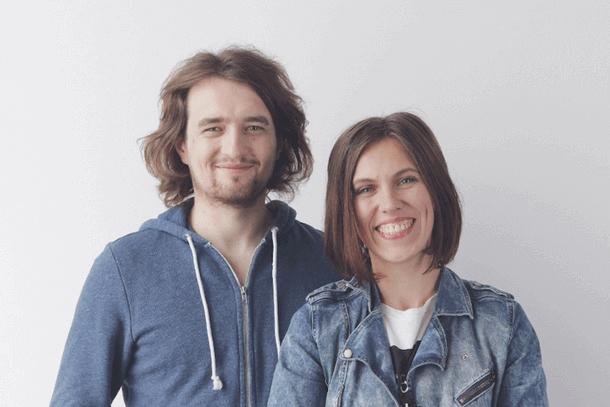 The definition of underdog sometimes is an idea that has a very small chance of materializing into something big. That's exactly Vinted's definition—an idea, spoken about in a bar, that a skeptical coder decided to try as a hobby after getting nods from his female friends. The idea? A simple website for clothes trading.
On its own and relatively quickly, the site's user base started growing. So much so that people started approaching the founder and co-founder, Justas Janauskas and Milda Mitkute, respectively, with the interest of helping to expand it.
And expand it did. It's now a community of 25 million people in 11 markets with 180 million items and has a valuation of over €1 billion.
The key takeaway?
Just because someone—even if it's you—is skeptical of an idea's usefulness doesn't mean that it's dead on arrival. Ask others if you need validation, but more importantly don't quit before you've started.
CV-Library (Britain)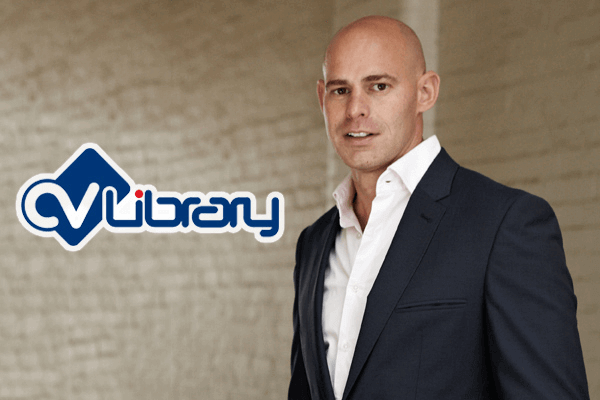 Lee Biggins is the founder of CV-Library, a jobseeker's site, and a classical underdog. Here's what makes him stand out:
He left school at 15 with some of the worst grades imaginable
He had no money
He had no technical skills
Bonus underdog points: he was a carpet salesman
With all these things working against him, his ambition and frustration in finding an easy way to apply for jobs drove him to do something: buy a computer and a book about the internet. Still not understanding how to build a site, he looked for a website developer at the local bar. After being referred to a friend, he needed money. So, he borrowed £9,000 from a bank, and that's when his website to service job hunters and seekers took off. His company today has a valuation of £200m!
The key takeaway?
Even the classically disadvantaged have a saving grace: their determination, no matter the obstacles, for accomplishment. By focusing on the how of bringing an idea to fruition, you open the mind to avenues you may not have thought possible (like bank loans and bar friends!), and who knows what that can bring?
Brainstorm (Latvia)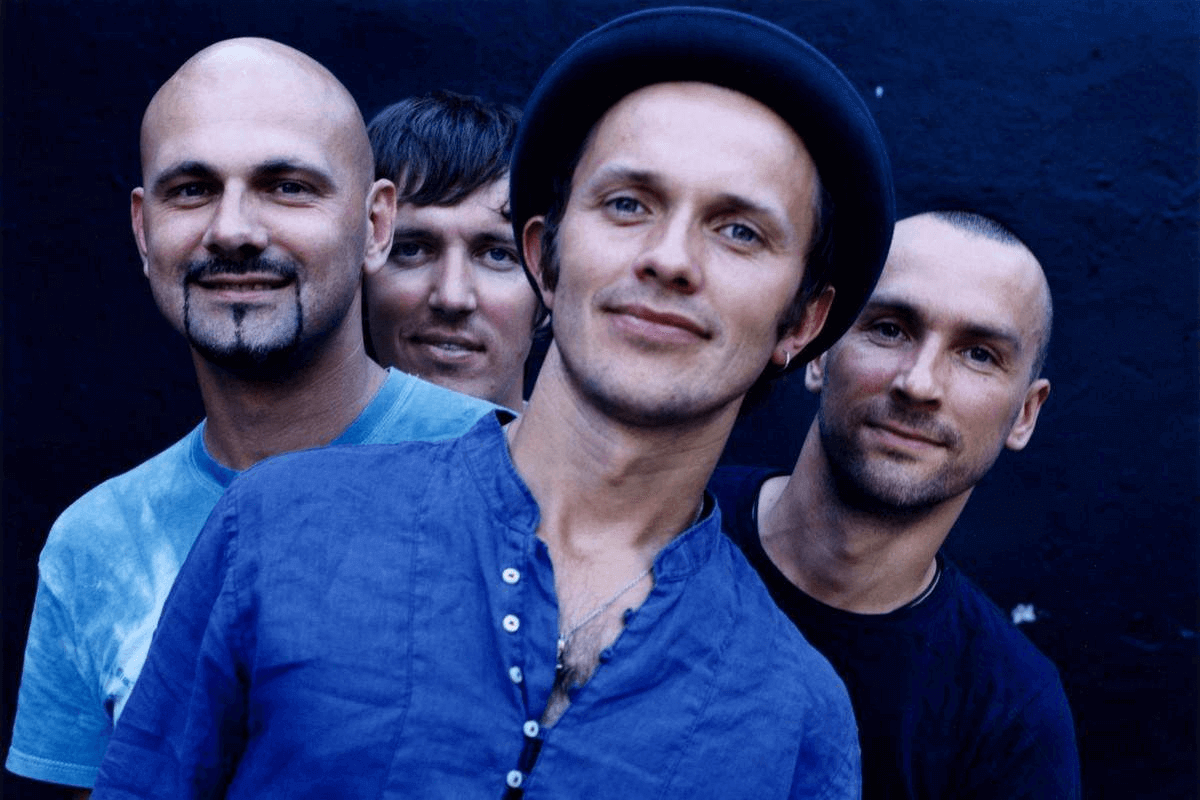 If I told you that you and a few of your high school classmates—none of whom being able to play an instrument well and all of whom being from a little-known city in a little talked-about country—could go on to become an internationally-recognized band, would you believe me? What if I told you that most of you also be music school-quitters? Or is that too underdog-y?
That's how the band Brainstorm came to be. To get better with their instruments, they practiced and rehearsed at their local registry office, putting together whatever talent and skill they had (believe me, they had them!) to discover their unique sound. All it took was a tenacious interest in music—inspired by one friend's listening to Depeche Mode—and a deep, special friendship akin to a family's.
Thirty years later, they are still together and performing even in places like Russia. Their latest concert, though, was in Riga, where attendance hit 60 thousand people.
The key takeaway?
Sometimes it is one's undiscovered motivation, an inspiration, not initial skill or schooling, that determines one's future. Let this inspiration be what guides the development of you and your vision.
Faqbot (Belgium)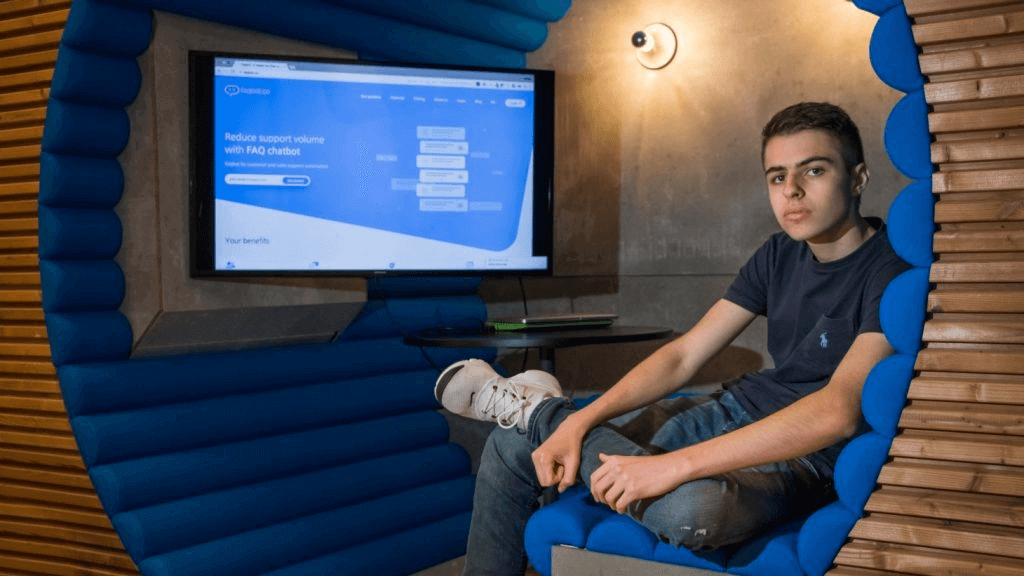 Sometimes the meaning of underdog is in the perception and underestimation of someone's ability based on age, connections, or wealth. Such can be said about the then 16-year-old, Mathis André, who quit high school to pursue a new and innovative technology: an FAQ chatbot, an idea that later became a company known as Faqbot with a valuation of over $2m.
Here's how he got there:
He had a curiosity in building websites and toying with AI
He went to TedX conferences to find like-minded people (a co-founder)
He saw that the global AI chatbot market will soon boom
As most underdog stories go, he and his new-found co-founder, Denny Wong, failed in their first project and were silently rejected by a large company. This galvanized them to create their own from scratch, and the rest is history.
The key takeaway?
No matter your age, if you already have a skill, find new ways to apply it. It's that exploration and search for new ways to use it that may just yield incredible results.
Better Bathrooms (Britain)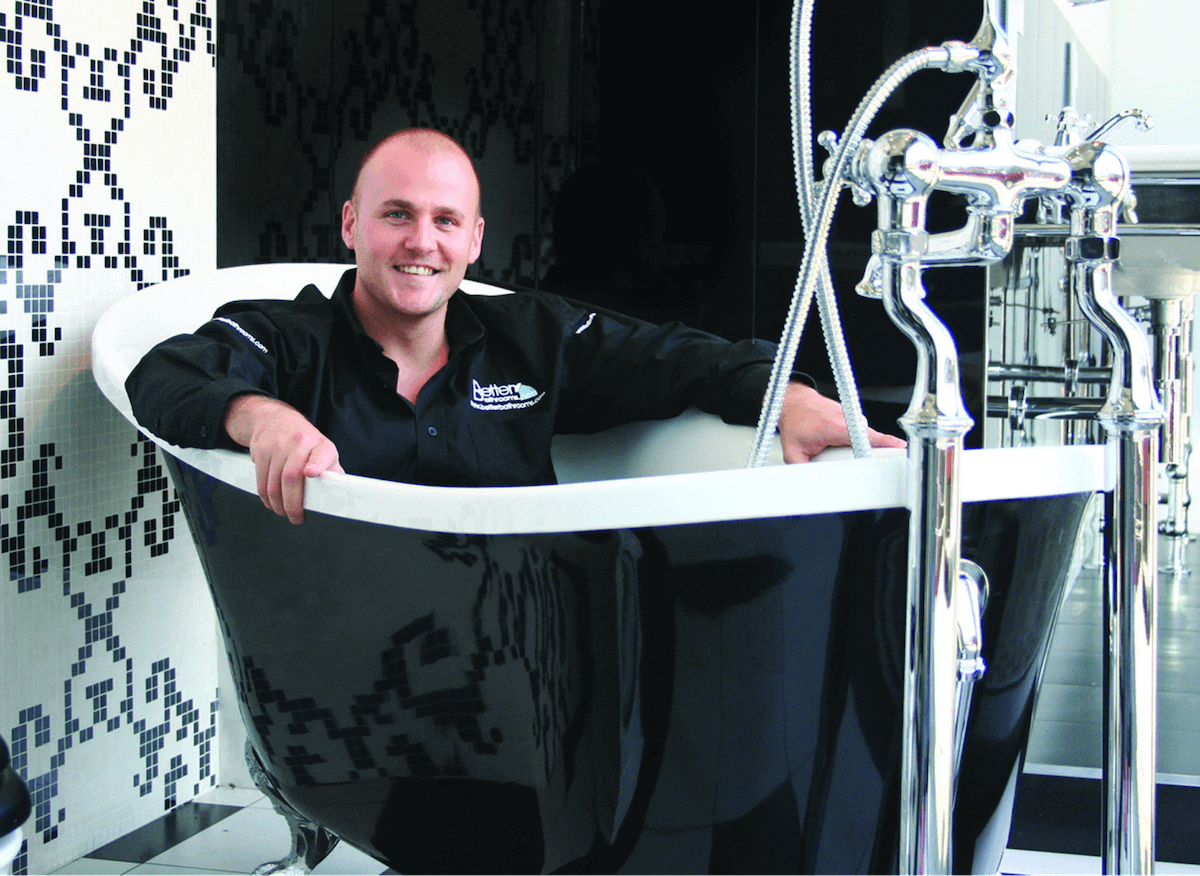 What makes Better Bathrooms founder Colin Stevens an underdog is that he failed to become a professional, millionaire golfer by selling golf equipment on eBay. This is because a golfing career is expensive and margins on equipment suck.
In need of cash, he turned away from his aspiration to selling literally anything he thought could be sold. One day a suggestion came from his mother, someone familiar with bathroom products distribution: sell bathroom stuff on eBay instead.
That's where his business exploded—he started to rake in over £500,000 a year, eventually hitting a turnover as high as £60m a year.
The key takeaway?
Expand and get bigger! If you're pretty good at something like selling, even if it isn't a goldmine right now, finding ways of adapting your skill to another category may be what you need. You've got nothing to lose by trying it.
Zalando (Germany)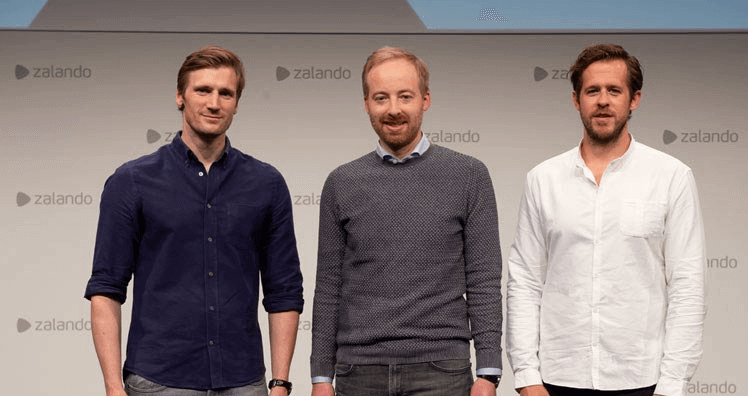 Nothing screams "loser" more than a couple of founders who have to live without any cash for eight months and who get stuck in a foreign country (unable to even buy a plane ticket) because investors think that their idea of building a social network is ridiculous.
Even though the project failed (they went broke), they weren't discouraged, because having seen a news piece about another website being acquired for €85m gave them drive. Turning to the same investor, they tried again, this time modeling their new company Zalando after Zappos, an e-commerce site focusing on fashion and lifestyle.
What a success it was. Zalando today is valued at over €7b dollars, employs over 15,000 people, and has a turnover of more than €5b a year.
The key takeaway?
If you've got what you think is a killer concept but it fails to take off the first time, have a change of perspective, ask for help, and give it another shot. For business ideas are like mountains: there are many ways of scaling one.
The main point is...
They say you need to be someone who knows what they're doing to be a successful entrepreneur. Well, that's not true – and the above-mentioned examples are living proof to that.
What you really need is to be persistent and try all your options. Anyone can do it, anyone can go from nothing to something.