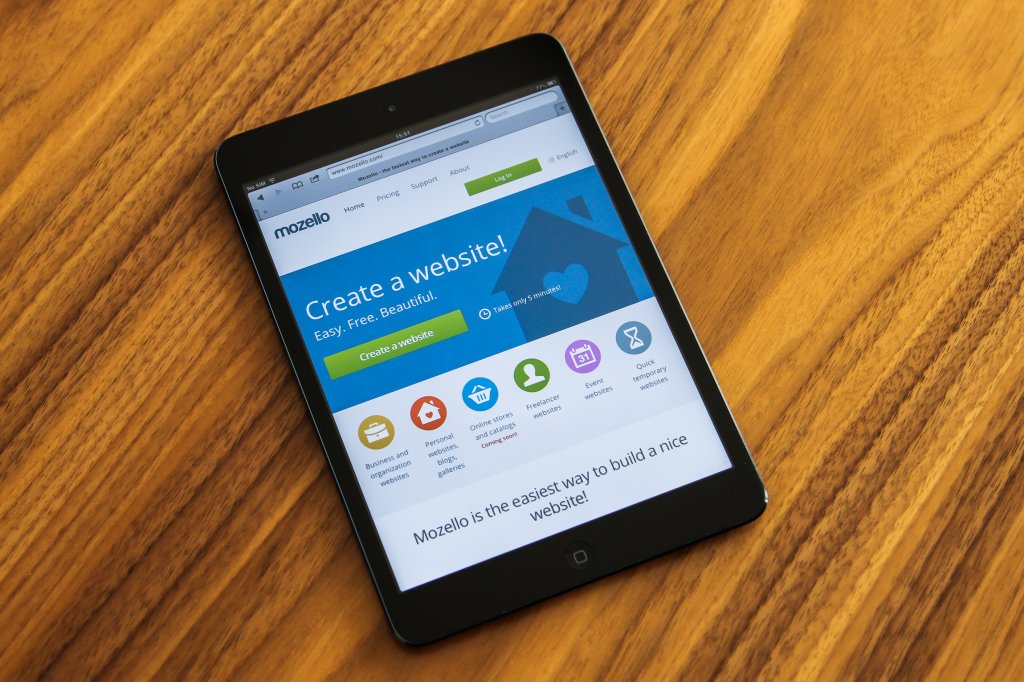 It is time to meet - we are the awesome, easy to use website, blog and online store creation  service. Learn why we created Mozello and what awesome things it can do...
Why Mozello?
We wanted to provide every PC and tablet user with an opportunity to quickly build a nice and modern website, blog or small online store. While there are a plenty of services that claim to allow this, Mozello focuses to beat them on ease of use, speedy results and quality.
What do we offer?
Sites created with Mozello:
Have modern and trendy design
Are responsive - mobile-device-friendly
Load quickly
Support social networking
Are SEO-friendly
Are easy to edit and update
Mozello is also the only service of its kind that works well on tablets without necessity to install special apps.
What is Mozello's target audience?
Our target audience are users who want to create simple yet modern and functional website, blog or online store without investing much time or effort. Rather than being everything-to-everybody, we are bish-bash-bosh-ready service for those who want quality, speed and low (or no) cost. Of course, customers with special requirements will be served individually for a separate fee.
How much will it cost?
Mozello is free of charge. If you want to use your own domain name, then you have to subscribe to one of our paid packages, however the cost will still be less than domain registration + hosting + custom web development (or the value of time invested if you do the web development yourself). So we offer a very good value.
When will Mozello be available?
We hope, very soon. Currently we are in beta test mode, which means you can use it already, but expect some bugs. We must note, though, that all features are not yet available.