Mozello's most beautiful websites of 2015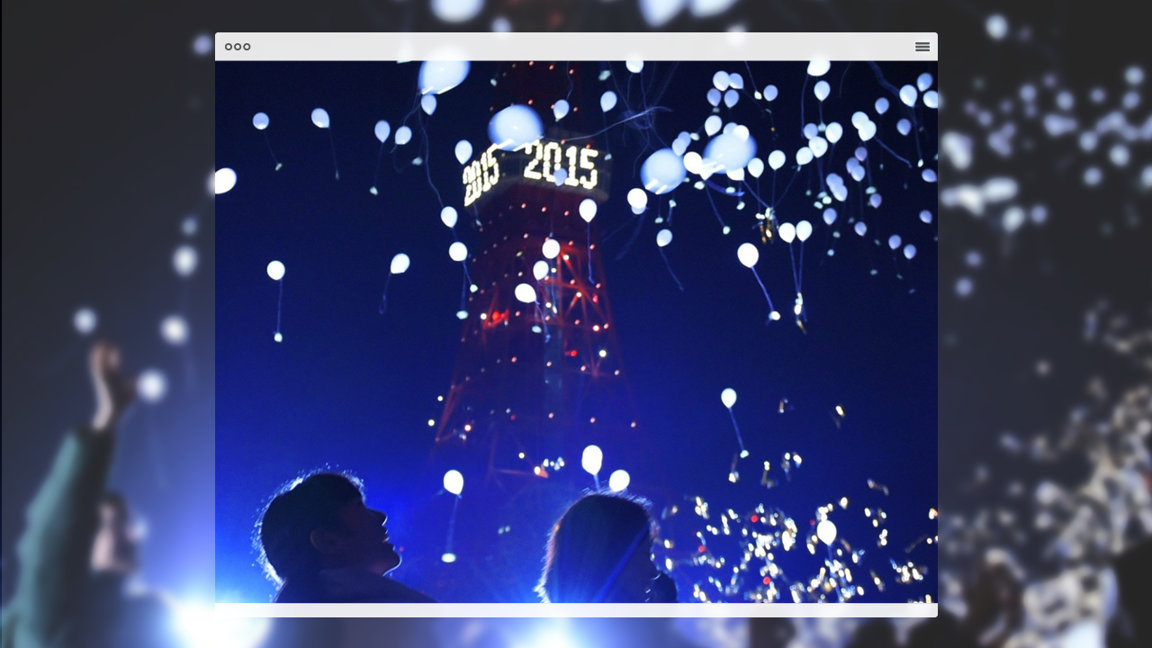 Last year was a beautiful journey full of great adventures, experiences and stunning, inspiring websites that were built using Mozello. For that we have to say big "Thank You" to all our customers who chose our platform. We appreciate that and we mean it. You inspire us to move forward.
And… that is exactly what we are going to do. One of our New Year's resolutions is to publish blog posts regularly because we want to provide readers with information that can help them build their website and business as successful as possible.
In the first post we wanted to showcase some of the best looking websites that were created in 2015 using Mozello to inspire you.
Here they are: