How to get your website included in search results. The basics of SEO.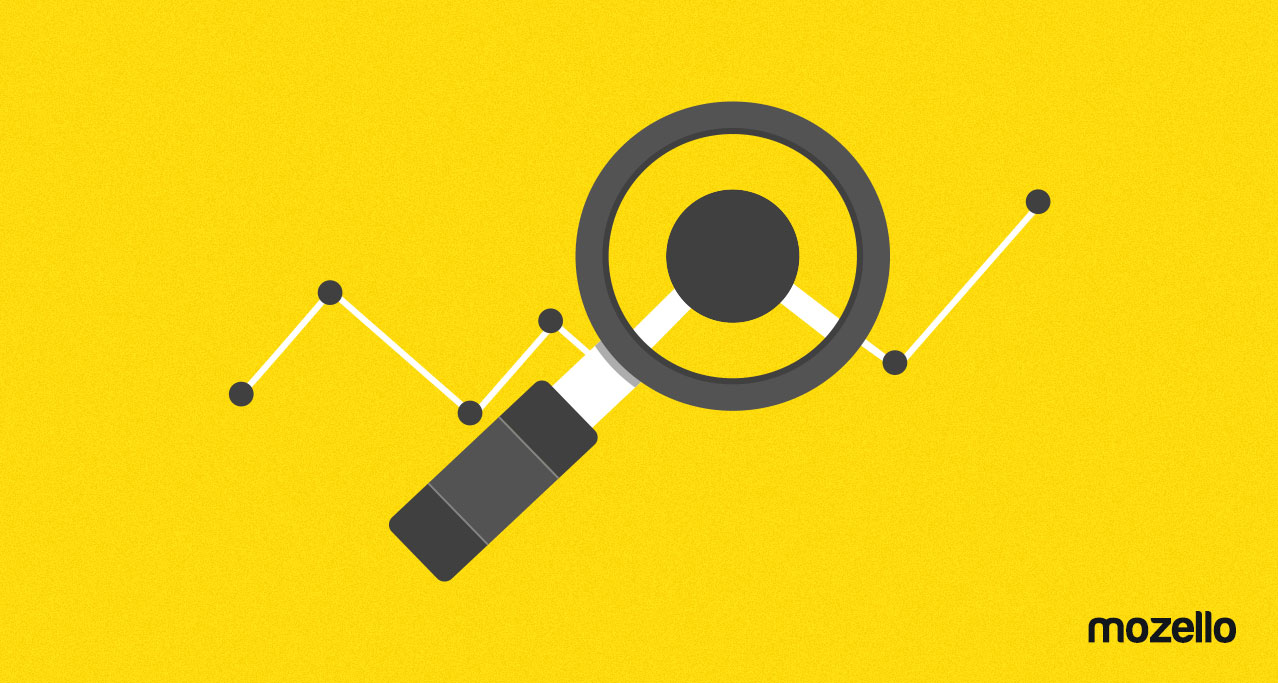 So, you have a website but it can't be found. The harsh truth is that 90% of users search for information on Google. If internet giant Google doesn't like you, you're destined to be unlucky online.
What can you do? How can you make Google like you and include you in search results?
Well, there's a whole science to it referred to as search engine optimization (SEO). You could write many books about it and, in fact, many books do already exist. In this post we shall disclose the very basics of SEO to get you started.
The challenge could be split into two parts:
How to get included in search results
How to start ranking for your relevant keywords
How to get included in search results
A website is ready to be included in search results once it has a final address and most of its content has been uploaded. Otherwise, if you change the address, you lose all the work.
Websites aren't entered into search results manually, they're found and indexed by search engines via a process that goes like this: once in a while a search engine "visits" existing sites and scans them for links to new and undiscovered sites. Once it finds a new site, the search engine visits and indexes it.
For a search engine to find your website, do at least one of these things:
Let the search engine know about your website
Place a link to your website on a well-known existing site
Let a search engine know about your website
Once your website is up and running, you can let search engines know by registering your site with the search engines.
Having found out about your website, the search engine will process it and index it within a few days' or weeks' time. Having to wait is normal, and the waiting time depends on the search engine.
Even after indexing your site, Google and other search engines can choose not to show it on the first page of results. Initially, it could appear on page five, for example. But don't worry! That's because Google and other search engines don't trust new websites. If you work on it, over time your website's rankings will improve.
Place a link to your website on a site that's already been indexed
If a link to your website can be found on a site which is already indexed by search engines, the search engines will find your site automatically within a few days' or weeks' time. Here are some ideas on where to place your link:
Friends' and partners' websites
Other sites belonging to you which are already indexed
Your social media profiles
Forums and discussion sites
How to improve your website's rankings
A lot of work has to be put in for a site to appear among the top search results.
Ensure original and relevant content
A site needs to contain original content. The more relevant and useful the content, the more appealing the site to search engines. Boring corporate websites can always be enhanced with publications, studies and advice on relevant subjects. This usually leads to positive longterm results.
Include keywords in the content
The content needs to include primary keywords which should preferably be placed organically in headings and close to the top of the copy. Under no circumstances should you stuff your copy with keywords as that can result in being penalised and banished from search engines. Google is clever enough to spot someone trying to manipulate it through content.
Get good and popular websites to feature a link to your site
You need to get other popular, quality websites with related content to feature a link to your site.The more links to your page from websites with related content, the higher search engines will rate you. Search engines rely quite heavily on the number of links to determine a website's popularity and quality.
Google views a link to your site from another site as a "vote" for your website. So, the more votes, the more important your site seems to Google. But, beware, Google will notice if the links to your website are on bad, low quality sites and could penalise you. Google can also penalise you for buying links on popular sites (if they find out that the link wasn't placed for free, of course). **Google is clever enough to recognize an unnatural set of links obtained in dodgy and spammy ways.
As illogical as it may seem, for your website to be ranked higher in search results, it first needs to become popular.
How to get links
Place ads with a link to your website;
Register your company and website in popular directories;
Be active on social media;
Produce regular and interesting articles and share them on social media;
Ask your partners and friends to place a link to your website on their site;
Other creative ways.
Regularly update your site content
It's a good idea for your website to include a blog or news section on which to post regular news, information and advice. Regularly updated and relevant content can really boost a website's search rankings.
Be on social media
The more people talking about you and your website on Twitter, Facebook and other social networks, the better your chances of climbing the search rankings. For that to happen, you have to be constantly active on social media. The more followers your own or your organisation's profile has, the bigger the possible effect.
Learn more about SEO and apply SEO techniques
SEO is the cornerstone of internet marketing. If you want your website to successfully compete with other sites, you have to master an array of SEO techniques. Here are some resources: