6 tips to get your online store visitors trust you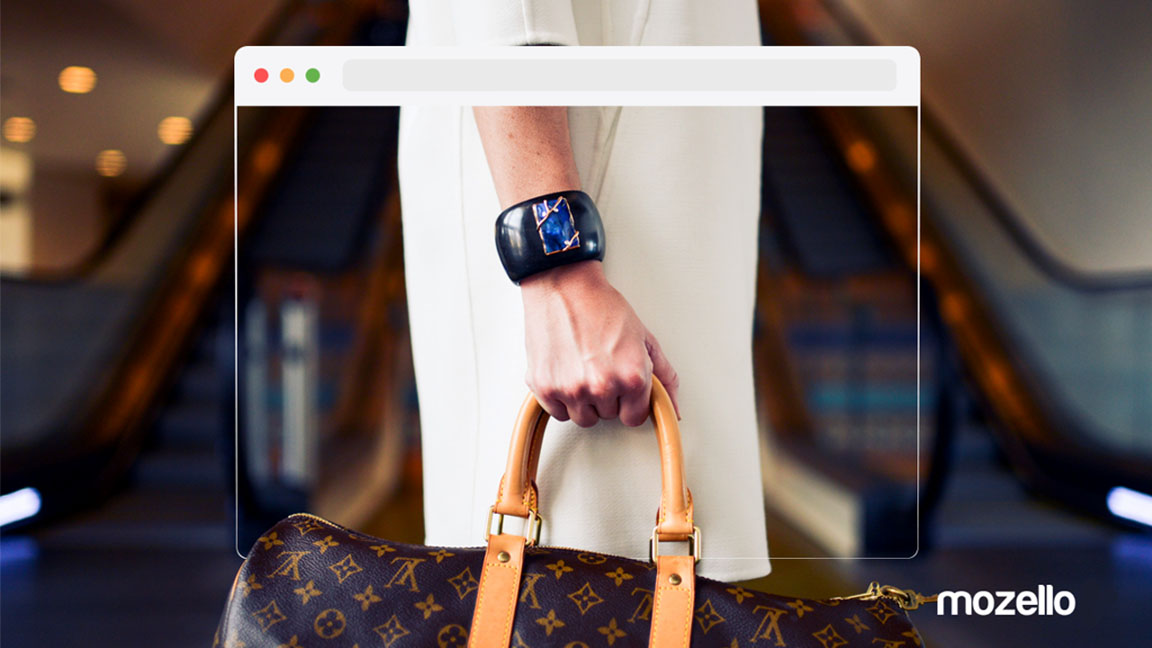 There is no secret that loads of people buy online and one of the most important things for them is to feel safe while doing that. They have to have trust in the website, business and online store they do it from.
Although it's easier than ever - simply creating an online store and a website might not be enough. You have to get your website visitors over that "Is it safe to buy from them?" barrier so they make that purchase from your online store. Otherwise you'll loose them.
To help with that I put together 6 tips on how to get your online store visitors feel safe and trust your business in order to do business with you.
1.Create a beautiful backbone (website/online store) 
First step is to Create your own website / online store. 
When you've done that, it's important that your product is showcased as beautiful as possible so it channels the feeling of quality to your visitors. High quality photos with great product description will serve as great foundation.
Second step is to make sure that your page is easy to navigate and understand. Make sure that it's super easy to make that purchase and find whatever they might be looking for.
Third step is to include beautiful and clear messaging for your site visitors. Top it off with straight to point CTA (Call to action) buttons.
2. Include customer reviews
Once you've done the above and you have some satisfied customers. Get them to say something about you. Free some space on your website to showcase those reviews to other visitors.
One IMPORTANT thing is to make sure that they are real customers not some made up people. It'll destroy your image and trust if you showcase fake people reviews. Be real!
This will show that someone trusted you and is happy that they done business with you. In return your site visitors will feel like they can trust you more because of that.
More and more people search for other people reviews and comments right before they make a purchase. Don't make it hard for them to find that and include them in your website.
3. Answer questions before they're asked
Sometimes when the website is created it seems that all the possible questions are answered, however it's often not true.
Gain trust of your site visitors by showing them that you are one step ahead of them by including a FAQ (Frequently asked questions) section on your site. It will help them find their questions without taking their time to reach out to you.
4. Be available in the moments when your customers need you
Don't hide and show that you are open to communication. That will crate a more secure and trustable feel to your visitors. Build a simple to understand contacts page where you list all the available ways to get in touch with you (phone number, e-mail, location with a map, contact form, social networks).
However sometimes your availability can get time sensitive and it can turn out to be a barrier between a lost customer and a purchase.
It is better that you can provide your visitors with a quick answer without them leaving your online store. Live-chat option can be the answer for this.
When your visitor gets a quick response to their question and is shown that you care he will trust you a lot more.
5. Talk about what you know
Give your time to talking and writing about and around your product, service or field.
That will show your customers that you are good at it and understand what you do. They will know that you have experience and knowledge so they can trust you. Great solution for this is creating a blog section in your website or online store.
However, remember that blogging is not exactly like direct selling or bragging.   Be useful and provide value to your site visitors with your writing.
6. Be social
There used to be times when business owners ignored the social media but now they have become one of the best sources for communication with existing and potential customers. You can't afford to skip being active on social networks anymore.
For example when someone visits a social page for a business they are interested in and sees that they are active in their communication and have plenty of followers they will feel more secure and trust the business a lot more that if they would visit a business social page that has low number of followers and no regular activity.
Same as blogging, your social network shouldn't be polluted with direct selling and words buy, buy, buy. 
Social networks are communication and content platforms that users use because they like it not because someone is selling to them. There are other options for that kind of advertising.
Be human, give value and provide interesting. No matter what field you're in there are creative ways to figure out how to do that.
Hope this helps. If you know any other ways that can help online store visitors feel more secure and trust a business just write in the comments.
Also if you know somebody who could benefit from this post. Share it with them, they'll thank you for it.